Commercial
Commercial roofing is most commonly used in large warehouses, shopping centers, and big industrial buildings. The type of roofing chosen can greatly assist in conserving energy and reducing consumption from the cooling and heating properties the different roofing options offer. Commercial roofing is easy to install, requires low maintenance, and is extremely versatile and durable. If professionally installed can have a lifespan of 30 years. Most commonly, commercial roofing has no slope or pitch, requiring less material to be used – making it the most cost-effective option available. Roof Chesapeake is eagerly awaiting your call to see how we can help you choose the best option for your business.
Types of Commercial Roofing
There are a variety of types and materials to choose from when considering your commercial roofing. At Roof Chesapeake, we offer low sloped roofing, which is often used in factories and warehouses as it takes minimal time to install, is cost-effective, and allows for water drainage due to the slight slope. We also offer pitched commercial roofing as an option, although it is generally used for residential properties, it can also be used for commercial. The increased pitch allows for greater water drainage, leaving you with less risk of water pooling. Whatever your choice may be, the Roof Chesapeake team can ensure you make the right move for you and your business.
Commercial Roofing Material
The material used for commercial roofing has a wide variety of options. The most common types of material used are EPDM (ethylene propylene diene monomer) as it is the least expensive and most lightweight option. TPO (thermoplastic polyolefin) is also an inexpensive option and due to its white coloration, allows for energy saving. PVC (polyvinyl chloride) has the longest lifespan and is the most durable. Last, acrylic coating is UV resistant, reflective, and easy to work with. Because we know the variety available can make this decision overwhelming, we want to make sure the roofing of your business is the least of your worries, by allowing our friendly staff to assist you in choosing the best option for your needs.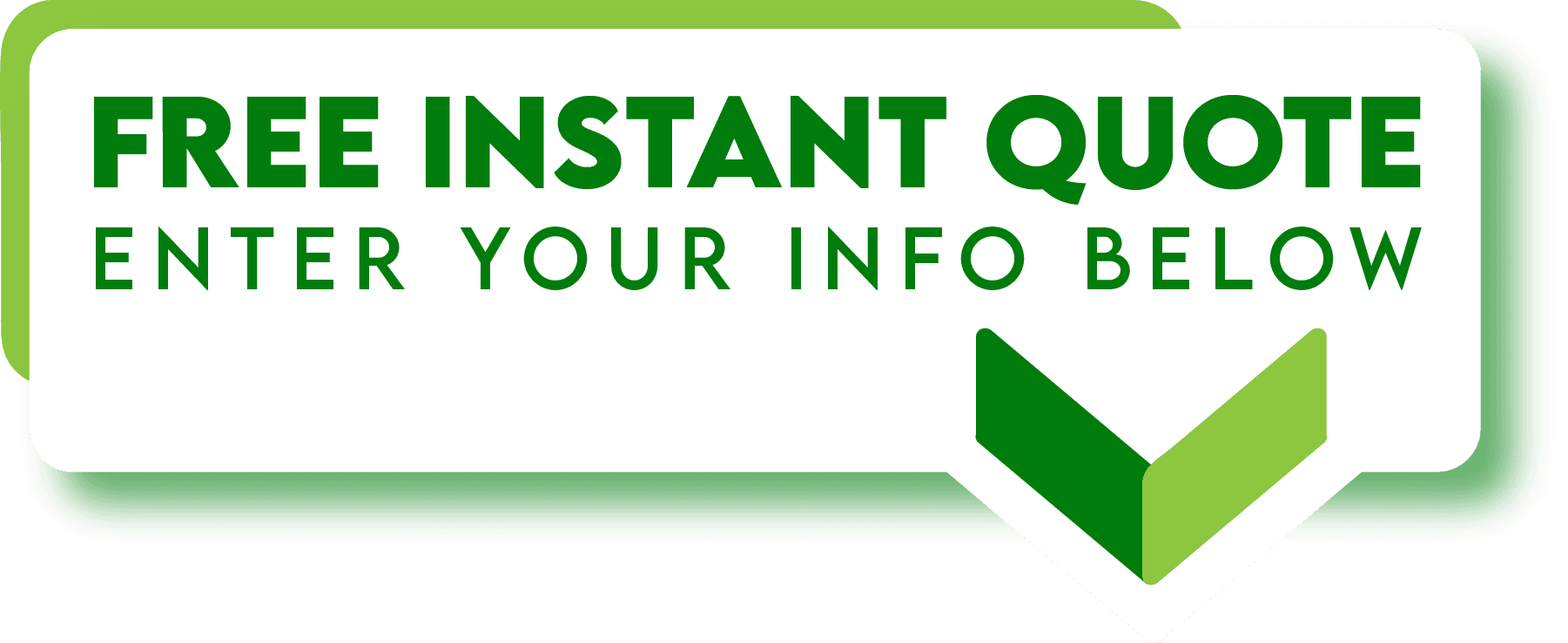 How Our Commercial Roofing Is Different
Whether you are constructing a brand-new building or upgrading an older one, commercial roofing is an essential component of any building. The main purpose of your roof is to protect your workers and equipment from the elements, but it also has to last for years. Fortunately, there are many types of commercial roofing available, each with its own unique benefits. These are some of the best commercial roofing options. To find out more, read on. You might be surprised to learn that there are many types of commercial roofs.
Whether your roof is made of asphalt or modified bitumen, the right material for your commercial structure will depend on the weather conditions and the intended use of your building. The main benefit of modified bitumen is its durability and longevity, but it is also more expensive than other commercial roofing options. However, it does have many benefits, including being UV resistant and reducing energy bills. Regardless of the type of commercial roofing you choose, you will be happy with the results.
The most common types of commercial roofing are tile and metal. Flat roofs can be made of metal or TVP. Both are durable and easy to maintain, but are more expensive than pitched roofs. Another option for your commercial roofing is to choose a green system. The use of eco-friendly materials is becoming more popular. The type of material you choose will affect the overall cost. You will be able to save money on your roof if you decide to use green materials, such as asphalt.
Among the many options for commercial roofing, EPDM is the most popular option. It offers UV protection and can be easily installed. If you are looking for a roofing solution for a second-generation building, consider the benefits of Thermoset and Poly Vinyl Chloride. This type of material is flexible and durable, and is also lightweight. A seamless surface helps prevent leaks. This type of roof can even help you reduce energy costs, and is also a good choice for building owners that release oil or gas from their ventilation systems.
Another common commercial roofing option is flat roofing. These roofs are lightweight and can be installed on any type of commercial building. They are also environmentally-friendly, which makes them a popular choice for a commercial building. They also save energy. Most flat roofing systems will require little maintenance. In addition to the aesthetics, they also save energy. There are also different types of commercial roofing, including specialty roofs. It is important to choose the right type for your building.
When installing a commercial roof, you should consider the material it will be made of. The best roofing system is the one that has the right kind of reinforcement and durability. It will resist tearing and can withstand cold temperatures. You can also opt for a multi-functional roof system. If you're building a commercial building, you should consider its durability, as well as the design of the building. If you're planning to have a flat roof, you should check out a few other materials and ensure that the material you choose is durable.
Commercial roofing is an important aspect of any building. It protects your building from environmental factors, such as wind and rain. For this reason, it should be durable and resistant to fire. A quality roof should last for a long time. If you're remodeling an old building, you should look for a commercial roof that will withstand the elements and remain attractive in the long run. A roof that has the right kind of insulation is also important for a commercial building.
Commercial roofing is a vital part of any building, and is often an excellent choice. The right roof can protect the building from extreme weather conditions. For example, commercial roofing can be used on high-rise buildings. Its design can also be customized to fit the needs of tenants. If you're renovating an old building, you can choose from different styles and colors for the roof's exterior. Once the structure is ready for the new construction, you can choose between single-ply and multi-ply constructions. So if you're looking for a reliable and professional commercial roofing company in Chesapeake, call the experts at Roof Chesapeake today.
Commercial roofing is an important component of the building. It protects the building's interior from external elements such as snow and rain. Unlike residential roofing, commercial roofing requires different maintenance. It is essential to maintain its aesthetic and ensure that it meets the standards of the building. A roof needs to be inspected regularly to make sure that it is free from leaks and is free of debris. Similarly, it needs to be inspected for leaks.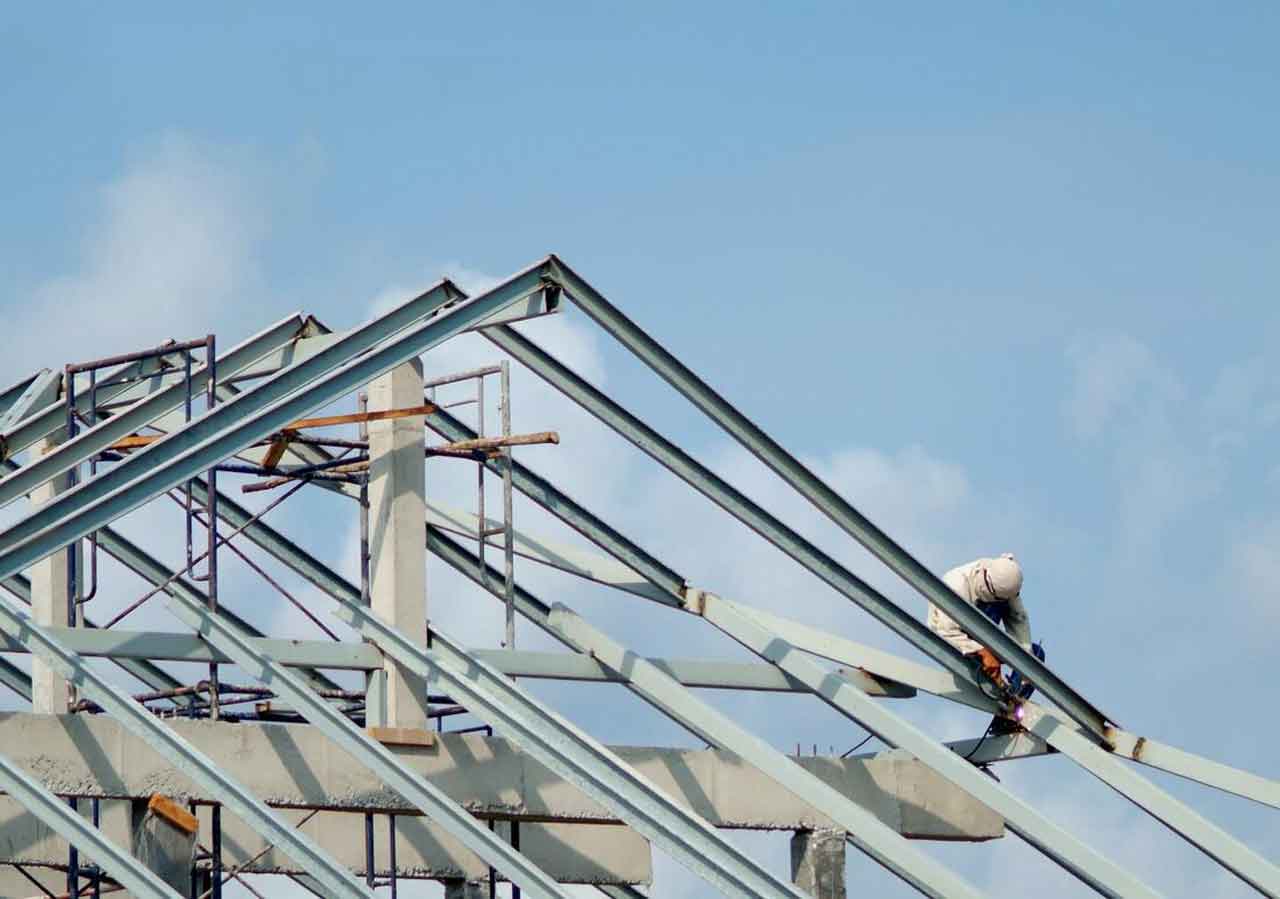 Lifespan
---
Although each material and type of install greatly determines the life expectancy of your roofing, you can budget on an overall lifespan of 22 to 45 years. There are factors to consider other than materials used when you think about roof lifespan. Some of these include installation and slope – the type of slope chosen assists with water drainage, as when water pools this can lead to leaking. Ventilations – proper ventilation prevents the build-up of mould and mildew. Maintenance – any option you choose will require some form of maintenance to help those small problems stay small. Maintenance neglect can greatly shorten the lifespan. Last; the weather – the types of material chosen for your commercial roof needs to be based on the weather conditions in your area, to ensure its longevity.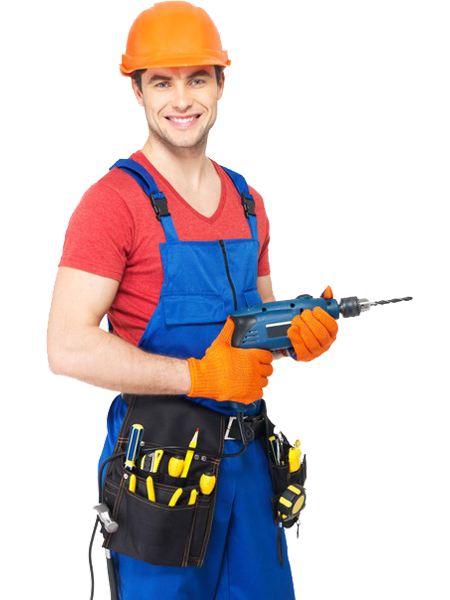 What to look for
The installation of a roof of any type needs to assure safety. Choosing a professional company is of utmost importance. We have taken the liberty of giving you a list of things to look for when choosing your commercial roofing needs below. First, ensure that the company and the contractors are qualified and insured. Ascertain whether they have a proven track record of previous work done and that you read the guarantees and warranties offered on install. Most importantly, ensure that the company you employ is committed to the safety of its contractors and customers and strives for the longevity of our product. And yes, you guessed it; Roof Chesapeake offers all of the above! Give us a call for more!