Gutters
Gutters are a particularly important part of a complete roofing system and though it is not technically a part of the roof itself, it plays a big part in the longevity of your roof. Properly installed gutters also ensure that the foundation around your home is kept safe from water damage, as water pooling on your foundation can cause leaking below your property or cause your soil to shift and move which can damage the foundation of your home. Correctly installed gutters ensure that your dream home lasts longer, without too much work having to go into constant repairs.
Design and Material
When it comes to the design of your gutters, there are a few important things to consider. The length and width, which will depend on the rainfall in your area – the greater the rainfall, the wider the gutter needs to. The material you choose is also an important decision. The most popular material is seamless aluminium, as it does not rust or leak and often comes in one continuous piece, allowing for less chance of leaking at the seams or joints. Copper is another option that is typically used for higher-end homes, as it comes with a much higher cost and appeals to a niche look. Whatever your desired look, call Roof Chesapeake today to find out about how we can help you!
Why is a gutter important for your roofing system?
A gutter system is not something that is usually thought of when building a new home or repairing and maintaining a roof but it is one of the most important parts of your property, as it can affect various areas. It is important that your gutter system directs any water away from your property and is frequently checked to ensure no blockages or leaking have become prevalent. Gutters are especially important in ensuring water does not sit alongside your foundation, which can cause moisture in windows or walls, mold in shingles, or damage to roof shingles. A correctly installed gutter system can help lower your property maintenance costs for years to come. At Roof Chesapeake, our gutter experts will offer you the highest quality gutter repair in Chesapeake VA.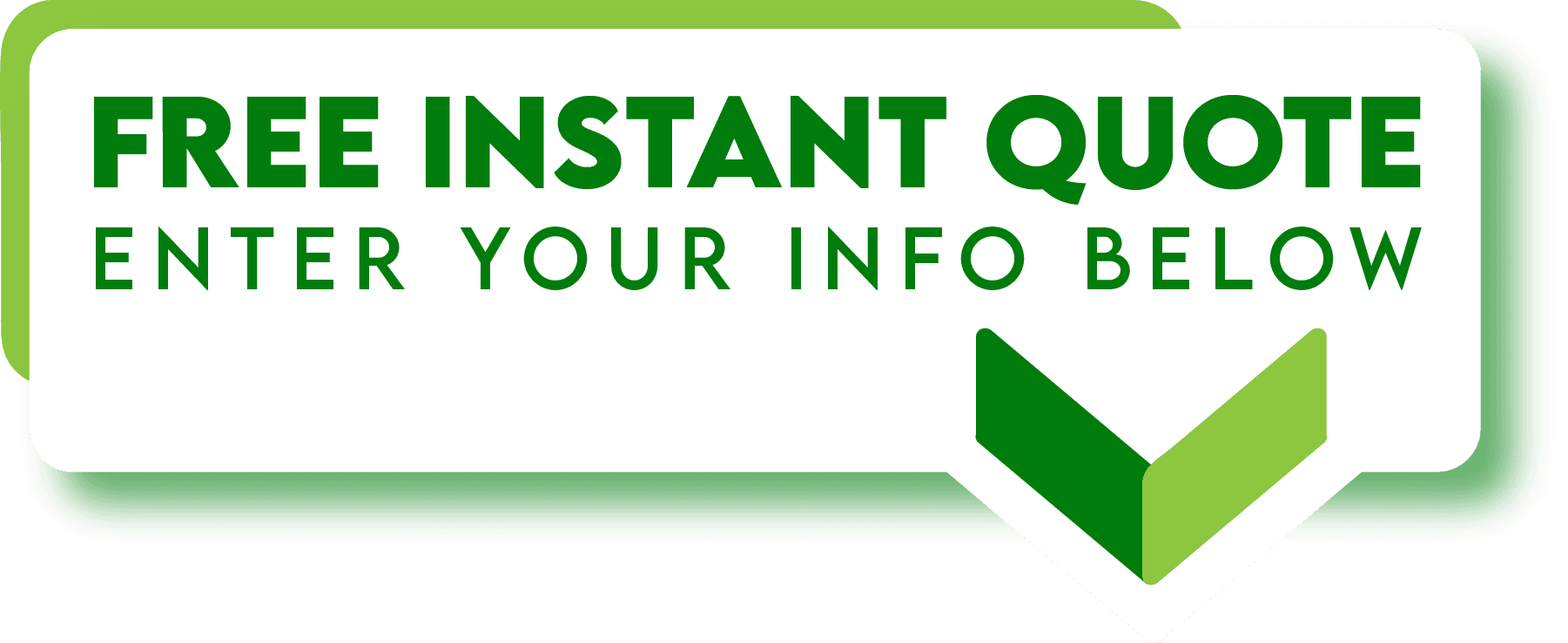 Gutter Replacement and Gutter Repair
The rain gutter or eavestrough is the part of a building's water discharge system that directs water away from the building. A roof-mounted gutter is known as a gutter. Depending on the size, gutters can be made of various materials, including wood. Here are some of the most common types of gutters: Copper, aluminum, and vinyl. Read on to learn more about them! There are many types of gutters.
The first step in gutter installation is to cut the pieces that are needed. Some gutters are adjustable while others are fixed. You can trace the size of the new gutter with a chisel or use a 2×4 to cut the existing section. Regardless of the type of gutter you choose, be sure to seal all seams before installing it. Using a silicone sealant, apply a protective sealant around the openings and the inside of the gutter.
Next, you should get a professional to replace the gutters. They are an excellent investment in the aesthetics of your home and can improve the marketability of your property. A properly functioning gutter can keep water out of your house and protect your siding and landscaping. If you live in a city with high disposal costs, hire a gutter installer to replace your gutters. You will likely pay about $100 for the removal and disposal of your old gutters.
If you want to avoid a costly gutter replacement, you should choose a seamless gutter. Seamless gutters are sealed with silicone, which keeps out debris and prevents leaks. However, these types of gutters are more expensive than seamless gutters, and you may find it difficult to clean them. If you have damaged soffit, you may also need a soffit replacement as well. If you have a soffit that is damaged, you may have to replace it.
Choosing the right type of gutter is a big decision. A seamless one will fit into the corners of your home and match the rest of the trim perfectly. While this style of gutter is more expensive, it is more durable and will last a lifetime. If you're not sure what you want, consider a seamless one instead. You can get it painted to match the color of your house or choose a different color. Just make sure the seamless gutter you choose has a smooth and even finish.
Getting a gutter with the right quality is a great idea for your home. The more expensive gutters will be more durable and more attractive, but they'll also require more maintenance. You can also use your gutters for gardening purposes, and make sure they're not too close to the top of your home. The best way to keep your home looking great is to invest in a good-quality rain gutter. It will last for years, and it will protect your entire property from water damage.
There are four main materials that you can use for your gutter. They can be copper, aluminum, or stainless steel. The latter two are more expensive, but they are generally more durable. They are also cheaper than insulated gutters. Typically, the more expensive ones are aluminum or vinyl, but the price depends on the materials used. When buying a new gutter, it is important to consider the type of gutter that best fits your home. Once you know what kind of material you need, you can start shopping for the perfect gutter.
Before you buy and install a new gutter, do some research. You'll need to decide what type of gutters you want for your home. The most popular options are sectional gutters and seamless gutters. They will cost you between $5 and $20. You'll need to check out reviews and get several quotes before you make a final decision. You'll also need to choose a contractor to install your gutters. They will need to be licensed and insured in your area.
You should also consider the material of your gutters. Copper gutters are the most expensive, while aluminum and vinyl are more affordable. They are more durable and can last a lifetime. But the downside of copper is that they are more vulnerable to theft, which can make them more attractive to thieves. If you're in the market for new gutters, make sure you choose a reliable company with great references. Ensure that they're not afraid to discuss their work.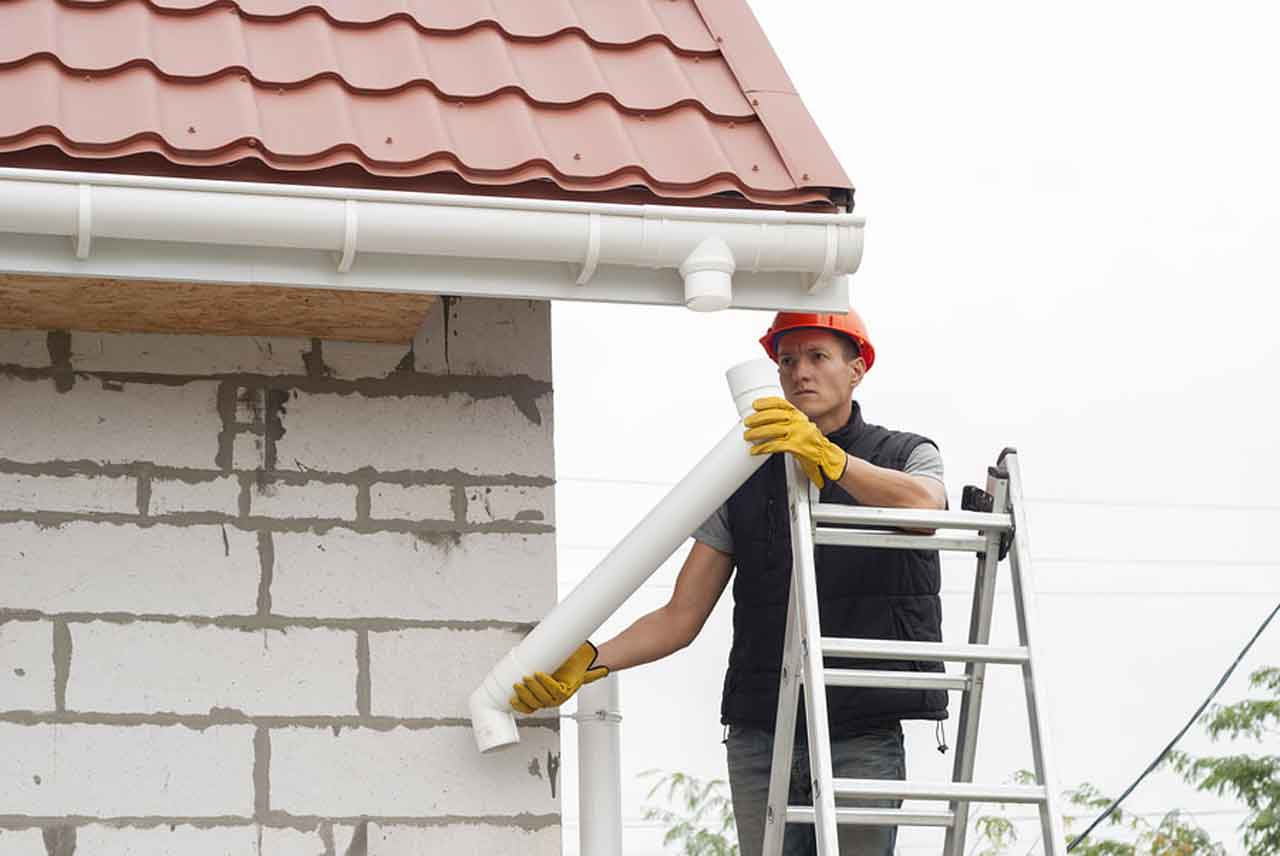 How gutters work
Gutters are a horizontal, commonly aluminum product, that is installed along the edge of your roof. It is open on the top to catch rainfall and debris that comes down the slope of your roof, directing it down the spouts, which are the vertical, closed sections of the system that directs rainwater, melting snow, or debris away from the foundation of your home. Gutters have been used for hundreds of years. One of our favorite children's stories, The Humpback of Notre Dame, sees singing gargoyles (decorative spouts connected to a vast gutter system) as an important part of the story – ironic, considering the important part that gutters and spouts play in your home.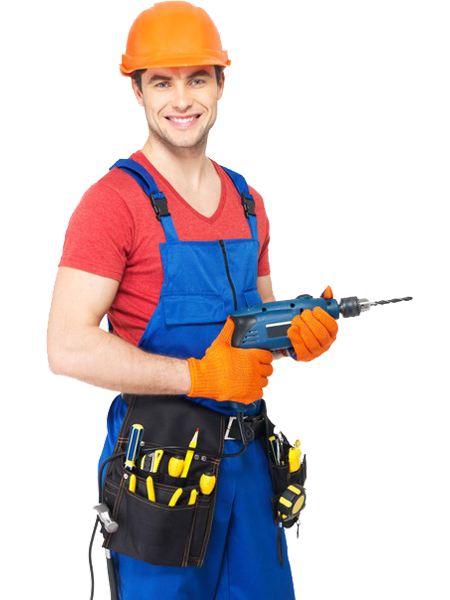 Maintenance
At Roof Chesapeake, we aim to make gutters something you seldom think about, however, some personal maintenance may be required on your part to ensure longevity. It is recommended to clean your gutter every 3 – 6 months. Ensure any debris has been removed so that no blockages are present and acting as a hindrance to the drainage process. Keep a lookout for leaking at the seams or joints of your gutter system or any damage done by storms or animals. If damage has occurred to your gutters, do not worry – the team at Roof Chesapeake are a call away and always ready to repair or replace your gutters before any structural damage can occur.