Maintenance and Repair
There are many things that you should consider when employing the services of a roofing company to conduct maintenance or repairs on your roof. Qualities such as speedy response to callouts can play a huge factor in how far the extent of the issue with your roof is afforded the opportunity to become more severe. You should also ensure that your contractor has a keen eye for detail, prices themselves fairly, and puts the quality of their service and the products that they use above all else. We elaborate on this below, but if you do not feel like giving this page a read, give a call and one of our friendly consultants will assist you by providing all of the information that you will need to make an informed decision.
Fast Response
When you encounter issues with your roof, they must be resolved quickly and effectively. Our team works hard to ensure that every customer that calls in with an issue regarding their roof is treated as a top priority and that the issue is not left unchecked for too long. Given that time is of the essence when a repair is needed on your roof, our team also handle the quoting and assessing process with speed and diligence, to further ensure that you do not have to wait for resolve as a result of "red tape" or unprofessionalism.
A keen eye for detail
When you encounter an issue with your roof, the issue must be looked at holistically and not just "bandaged up" and left to fester, which in turn would create larger issues. When we conduct maintenance and repair on a roof, we ensure that we look at every possible issue that may be prevalent, to provide you with a fix that will not have you calling in for follow up repairs or maintenance! Give our team at Roof Chesapeake a call to discuss your needs and have a technician on-site shortly.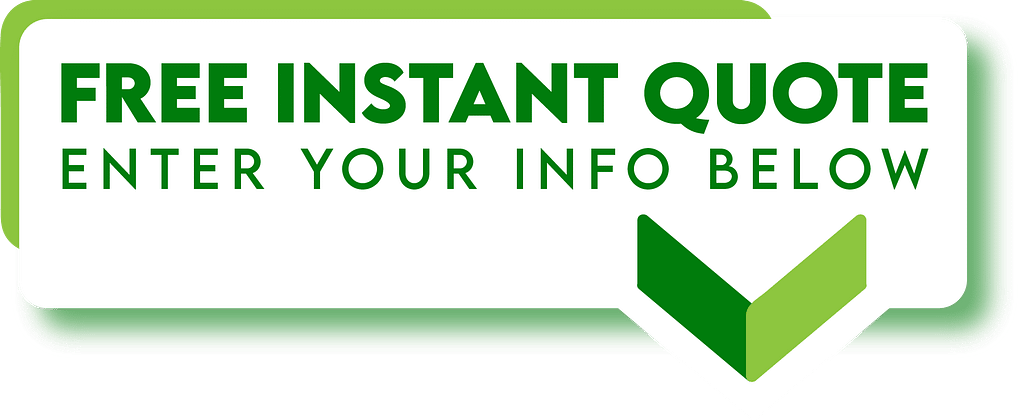 A fair price
As the saying goes, "It does not rain, it pours" and when it does, there is often a leak in the roof! We understand that your roof may require maintenance or repair at a time that would not be ideal for you financially, which is why we keep our pricing as low as possible – to offer you service at a price that suits any time in your pay-cycle. If you would like more information about our fair pricing, or a quote on maintenance or repair, call us now!
Quality above all
As we have mentioned, we know that we are conducting maintenance or repairs on a part of your house that provides much-needed safety from the elements. When we work on your roof, be it to do maintenance or to do repairs of any nature, we keep in top of mind that your roof demands the highest level of tradesmanship, to continue providing you and your family with protection from the elements as best as is possible. If you are looking for a company to conduct maintenance or repairs on your roof, keep in mind that quality of service should be at the forefront of their offering and must never be compromised. Roof Chesapeake is one such company and guarantees quality as a staple in all that we do.