Materials
Given the important role that a roof plays in your home, it is crucial that the materials that it comprises of, are of the highest quality. Many materials can be used in the construction of your roof and each one has a different set of pros and cons. It is important that you do not choose the materials for your roof based on one deciding factor alone, but all of them. We want you to be as informed as possible, before making any final decisions on your roof's materials, so we have outlined as much as we could about what you will need to know before making your final decision.
What materials are used in and on your roof?
As we have mentioned, there are many materials used in the production of a roof. Each material offers you several advantages and disadvantages, which will affect the way that you experience your roof – be it the temperature of the rooms in your house as a result of your roof, the way that your roof disperses water, and so on. You may also require a different set of materials based on the application required, such as in residential roofing, where materials like asphalt, tile, metal, slate, and rubber. It is important to consider what you would like results you would like from your roof and what type of roofing you require. We are experts in this and can assist in ascertaining your exact requirement in this way.
Quality materials used every time
A roof not only adds aesthetic appeal to your property but also serves an especially important function – keeping what is outside, out. From the elements, such as rain and harsh sun, to animal life, such as nesting birds, there are many unfavorable issues that your home or property might be exposed to, if not for your roof. It is of the utmost importance to us that any materials that we supply are of the highest grade. We have carefully selected our suppliers to ensure that anything that we provide to our customers can hold up to even the harshest of scrutiny. When sourcing materials, you should keep in mind that each supplier will offer a varied level of quality and you should test them on their product knowledge and their product quality.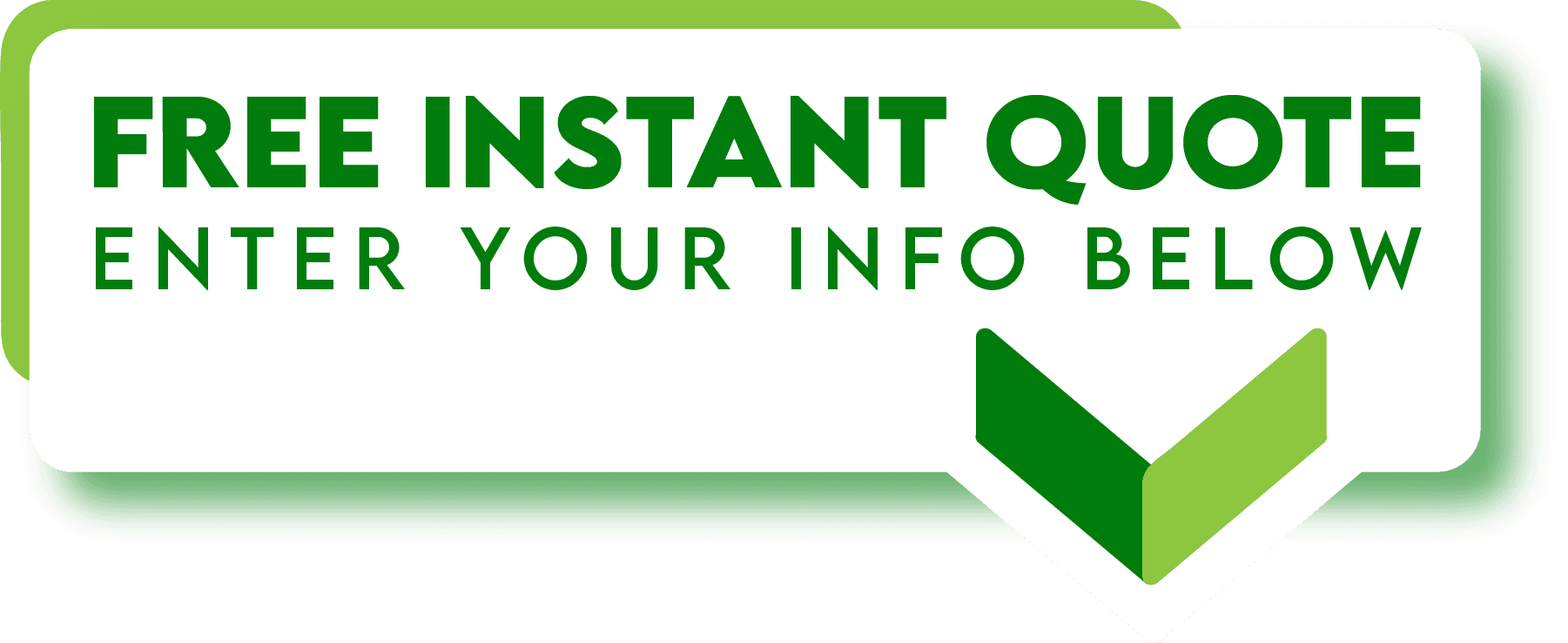 Cost-efficient materials
Even though your roof serves such an important function in your home, it is still important that you do not break the bank when purchasing materials for your roof. We recommend that you give us a call and allow us to provide you with a quotation for the materials that you would like to purchase – if already have a quote and would like to compare it to our pricing, we are happy to discuss this with you and quote comparatively. Our staff will also be able to offer advice when providing you with a quotation, on what would best serve your needs, should you require.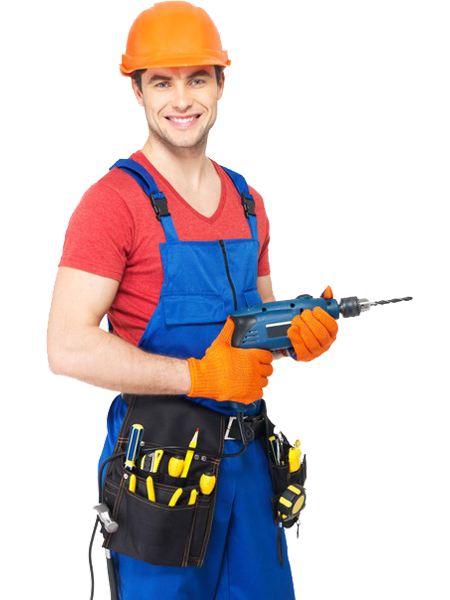 Supply and fitment
At Roof Chesapeake, we both supply and fit the materials you will need for your home's roof. This is an important aspect of the sales of our materials, as we can provide you with phenomenal aftersales support and assistance, should you need it. When you are shopping for materials for your roof, it is recommended that you check to what extent the company you are purchasing from, can assist you post-sale. At the end of the day, you are not just a number and the facilities to assist you should be available to you, should you need it!