Residential
Roofing is used to cover a house in a residential or commercial setting and choosing the right roofing material and company to install it makes all the difference. A professionally installed roof can ensure your family is safe and protected with the roof over your head for many years to come. Residential roofing usually has some pitch to have a slope for rainfall, snow, and debris. There is a wide variety of materials that can be used for residential roofing and each option depends on the look that you want and the environment you live in. At Roof Chesapeake, our superior contractors have many years of experience and are just one call away to assess what roof would be best for you and your family.
Variety of materials
Residential roofing comes in a variety of different materials. The option that is best for you depends on the environment you live in or the look you want for your home's overall appearance. The most common material is Asphalt shingles, as it is effective in all types of environments, low cost, and will only need replacing in 20 years if professionally installed. Whether you're looking for roofers in Chesapeake, or roofers in Kansas City, the best roofing companies will use only the best quality materials. This is not all there is to offer at Roof Chesapeake we offer metal, tin, slate, rubber slate, wood, composite shingles, and tile all of which each has their benefit and aesthetic look. Our contractors are eagerly awaiting your call to illustrate just how many options you have available to ensure the longevity and aesthetic value of your roof.
Components of Residential Roofing
Five major categories make up the composite of a residential roof. These are necessary to provide a complete roofing system and design slope application of 25% or more. First, includes roof covering, shingles, tiles, slate, or metal. This protects the material used to cover the property. The second is sheathing, this is the material used to cover the property and attached to the roof rafters. Third; the roof structure – this is rafters and trusses. Fourth is flashing, where material is joined to joints and valleys to prevent water seepage. Last is drainage, which includes the shape and slope of the structure to assist with drainage of water, snow, and debris.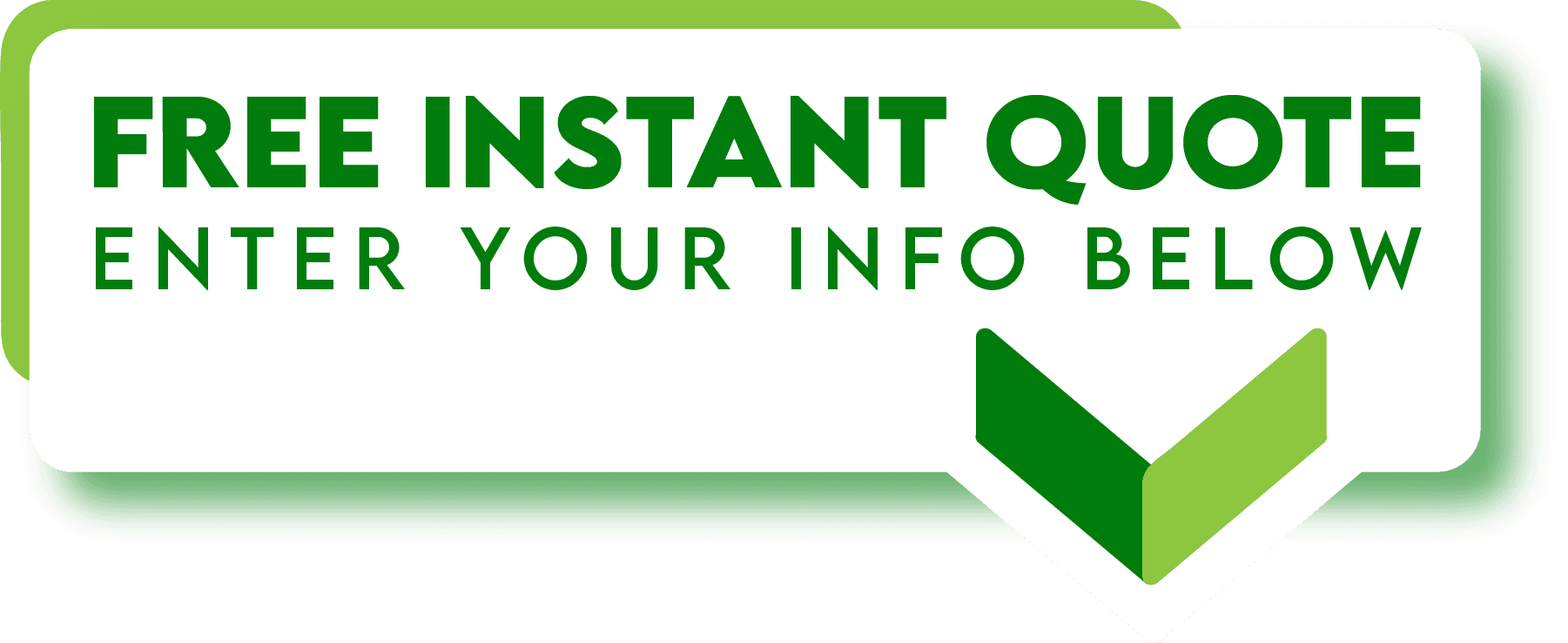 Roof Replacement
Roofing is the process of covering a building with a protective layer against the elements. It is the top covering that protects the building from the elements and acts as part of the building envelope. There are many different types of roofing materials, but most roofs are made from metal or wooden sheets and are installed on buildings with a pitched roof. The materials used in the process are very diverse and can range from basic shingles to elaborate and intricate constructions.
Re-roofing is another option if your roof is showing signs of damage. A reroofing, or roof replacement, allows you to replace the entire roof and can improve the appearance of your property. However, you must be sure to find a qualified and experienced roofing contractor for the job. Choosing the right material is crucial, and there are a number of factors to consider before choosing the right one for your home. For instance, make sure the material you choose matches the style of your new home, as this can make the process more expensive.
The best way to determine whether reroofing is the best option for you depends on the type of roof you have and where you live. For example, if your home has two layers of shingles, roof replacement will be a cheaper option. However, reroofing is not an ideal solution for a home with multiple layers of shingles. Similarly, if you suspect that your roof may have more problems with the deck underneath, reroofing is the safer and more permanent option.
While residential roof replacement involves tearing off the old roof, it also preserves the building's structure and prevents it from being damaged. The process of re-roofing is an economical choice that saves money while providing a durable and reliable roof. In most cases, the existing layers of the roof are sufficient for protection and structure.
When planning on a new roof installation, it is essential to consider the type of roofing that is needed. While tearing off old roofing is always the most desirable option, this method is not always possible. Instead, reroofing can involve using different methods for fixing the problem. While the first method is a more affordable option, it is not always the best choice for a homeowner. This is why a professional will be able to offer you advice and recommendations that will help you determine the best option for your home.
When hiring a roofing contractor, you need to consider the type of roof that you have. You can have the roof replaced if it's in good shape but if you're in a colder climate, you may need to install a specialized ice-protective barrier. A re-roofing project can save you a great deal of money on the materials that go into a new roof.
Hiring a roofing company for residential roof repair is a great way to update the look and value of your property. It will cost a lot of money, but you'll get a high return on your investment. It's better to restore your home's roof rather than replace it. Fortunately, re-roofing is an excellent solution for a deteriorating roof. This method is the best option for a home that's nearing the end of its life.
There are many benefits to reroofing a home. It's cheaper than having a new roof installed in the first place. It won't take as long, but it will keep your roof in great shape. A good reroofing job will ensure your home's safety and beauty for years to come. If your home's roof is not flat and is uneven, you should consider hiring an expert for roof repair. If you have a roof that's been damaged by weather, re-roofing will not fix this problem. You can replace the entire roof, but you will also need to inspect the substructure for any water damage.
At Roof Chesapeake, we see to it that every one of our local customers in Chesapeake and Virginia Beach is absolutely in love with their new roof replacement. Residential roofing doesn't have to be a headache. Dealing with the right company is a guaranteed way to get the roof you want at the price you want. So let our residential roofing experts take a look today to give you a free estimate.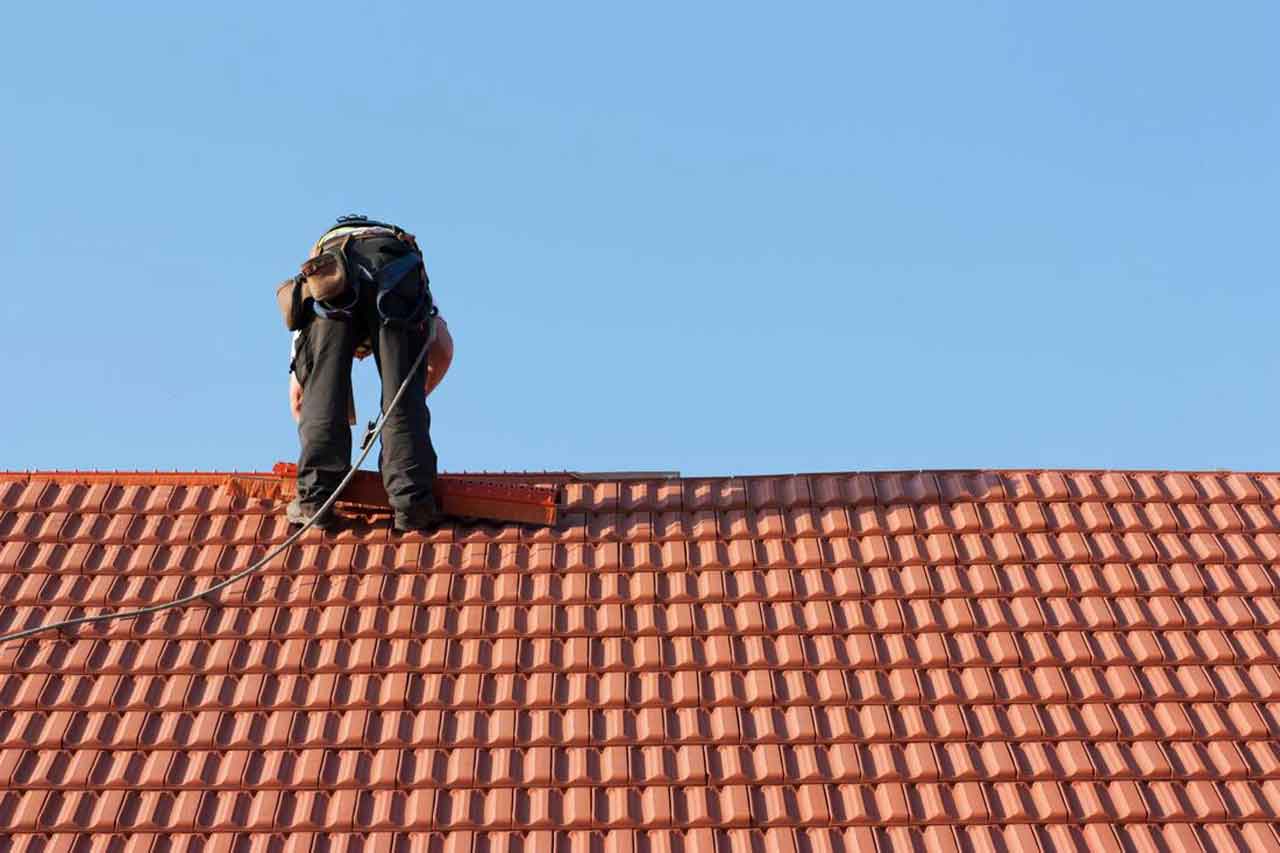 Roofing and its ventilation
---
Ventilation is important for a roof system. If there is not sufficient airflow your roof will become susceptible to mold. There are a few factors that affect how air moves through your roofing system, and these include a layer of insulation to protect the house from heat loss or gain. A vapor barrier to stop moisture from being trapped in the roofing. Enough open space to allow adequate airflow in and out of the attic, it is vital to ensure all the elements of a residential roof are installed correctly and with the utmost of care. We know there are several roofing companies to choose from. Roof Chesapeake can assist you with an installation that not only lasts you your lifetime but ensures the safety of you and your family.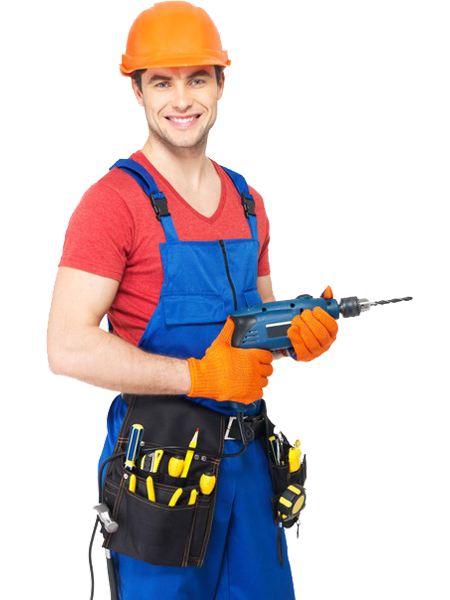 Choosing the right roof for your home
Tired of Googling "roofing companies near me?" Whether you are in the need of either a repair job on your current roof or you are looking at installing a brand new roof to your dream home, choosing the right type of roof can be a big decision that will impact your home – potentially forever. Some considerations to keep in mind when planning the slope of your roof: heavier materials will not work for a higher pitch as there are weight limits for your home. Take into consideration as well, the weather and environmental factors your home is exposed to. Give us a call today to get your journey started. At Roof Chesapeake, we are available to help you choose the right option for your budget.