Roofers

Chesapeake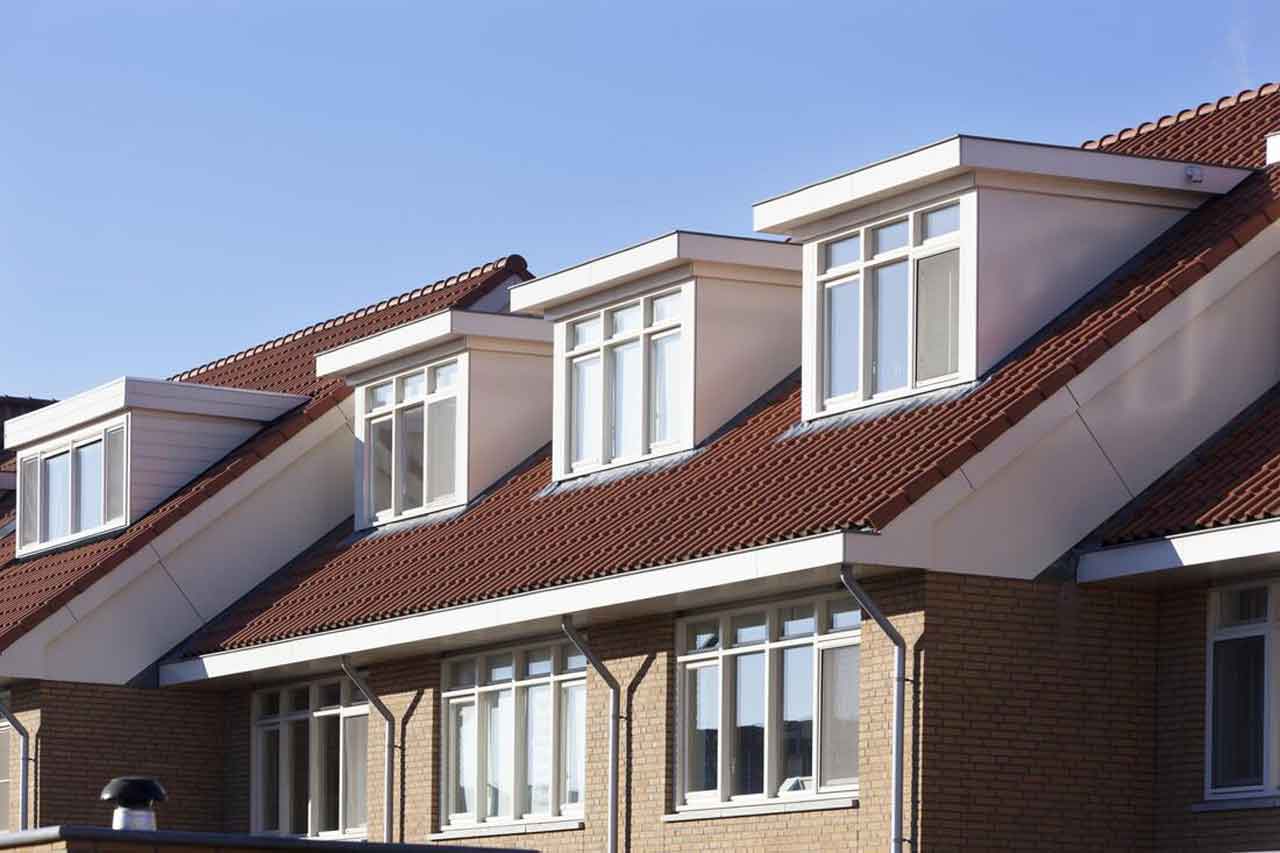 Welcome to Roof Chesapeake, the premier roofing company serving all of the Southside of Hampton Roads! We aim to serve our local community as the industry standard for new roof installation, roof repairs, and gutter installation as well. Bringing over 20 years of excellence, our team of seasoned roofers is standing by to install your dream roof today!
Whether you're looking for a more traditional style using architectural shingles, or looking to "shake" things up a bit with some of the finest cedar shake, our roofing specialists are committed to ensuring you're head over heels with the final product. We also specialize in tin and other metal roofing, serving Chesapeake, Virginia Beach, Norfolk, and Portsmouth.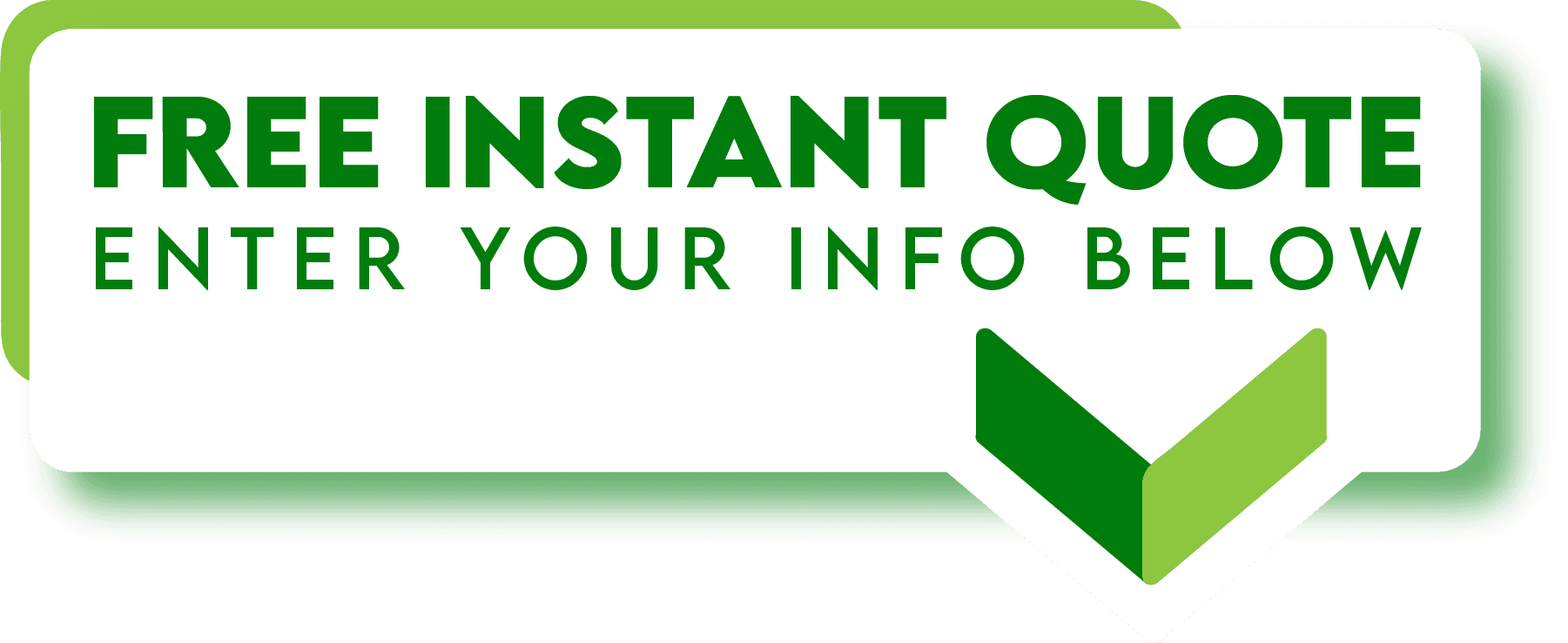 About

Us
Our team of guild quality roofing experts hails from decades of experience in the roofing industry, and are all born and raised right here in Chesapeake Virginia and Virginia Beach Virginia. From our founders to our laborers, every team member shares the same core values and the same common goal- stop at nothing to deliver the customer a stellar product. There are no excuses, and we hold ourselves to a very high standard of professionalism and accountability. There's nothing we despise more than mediocrity, and so each day we set out to showcase our commitment to excellence with every shingle we set.
Our

Services
As one of the best roofing companies in Chesapeake, we got you covered! Roof Chesapeake specializes in roof replacement and new roof installation, roof repair and restoration, as well as gutter installation and gutter replacement. We can provide just about any material you're able to find online, so please ask our technicians during your free estimate. We want to always accommodate our customers, even if it's not listed in our roofing services.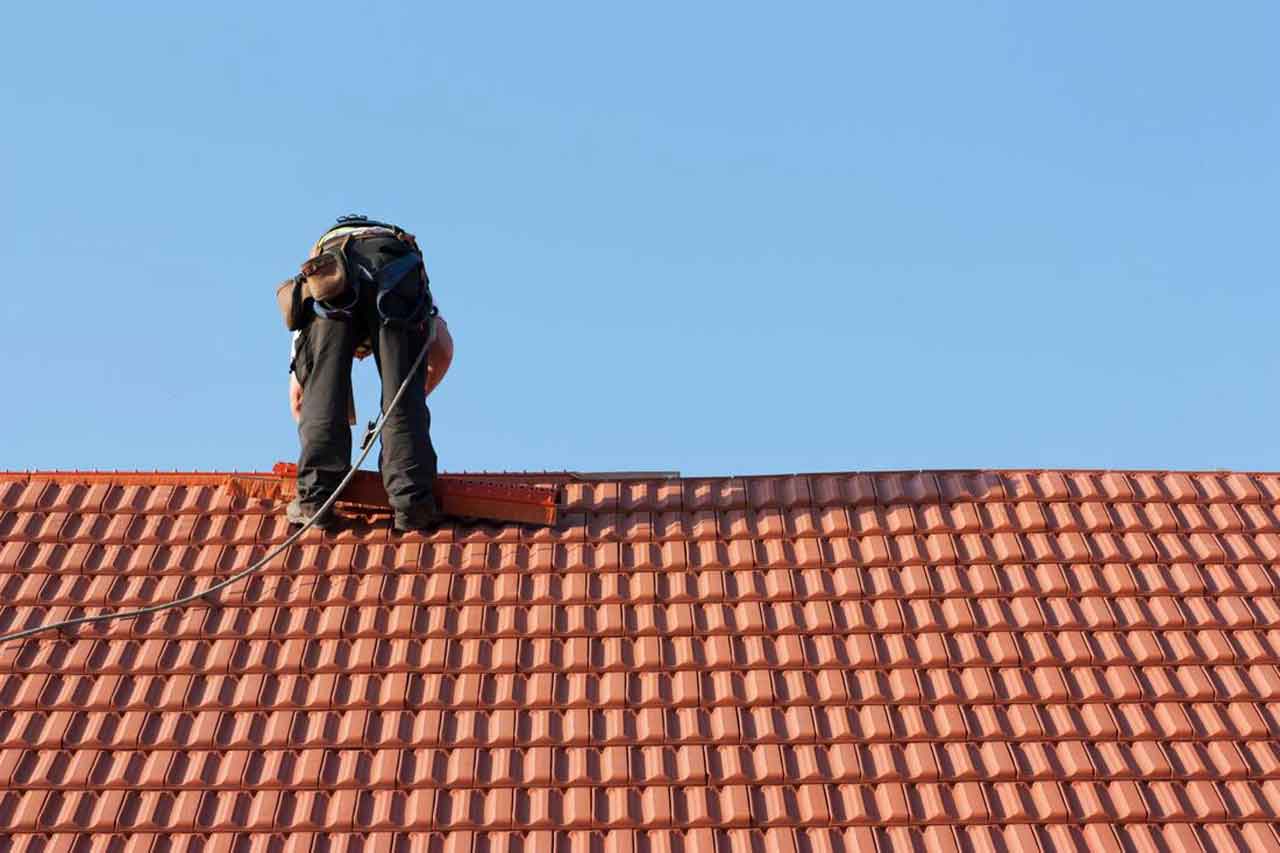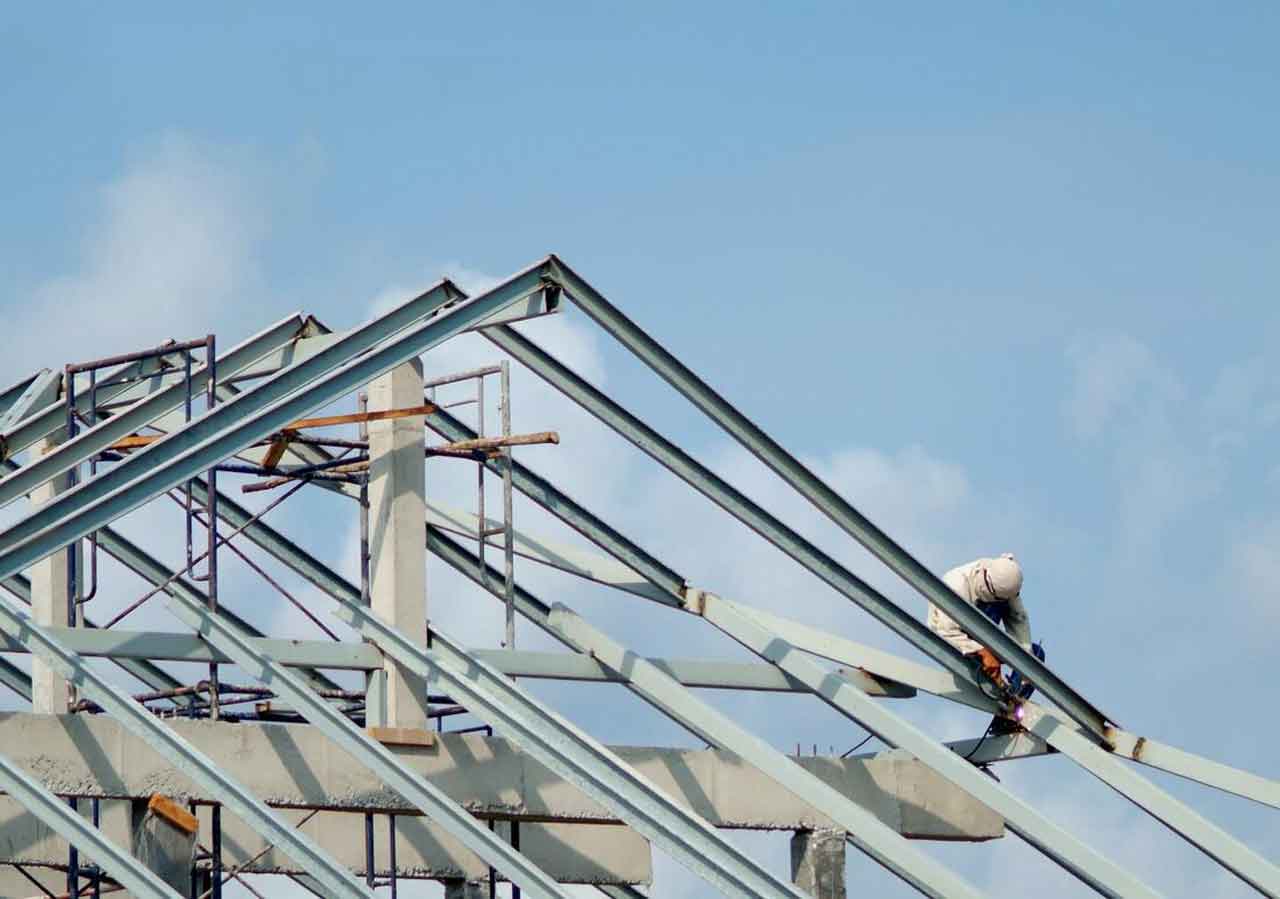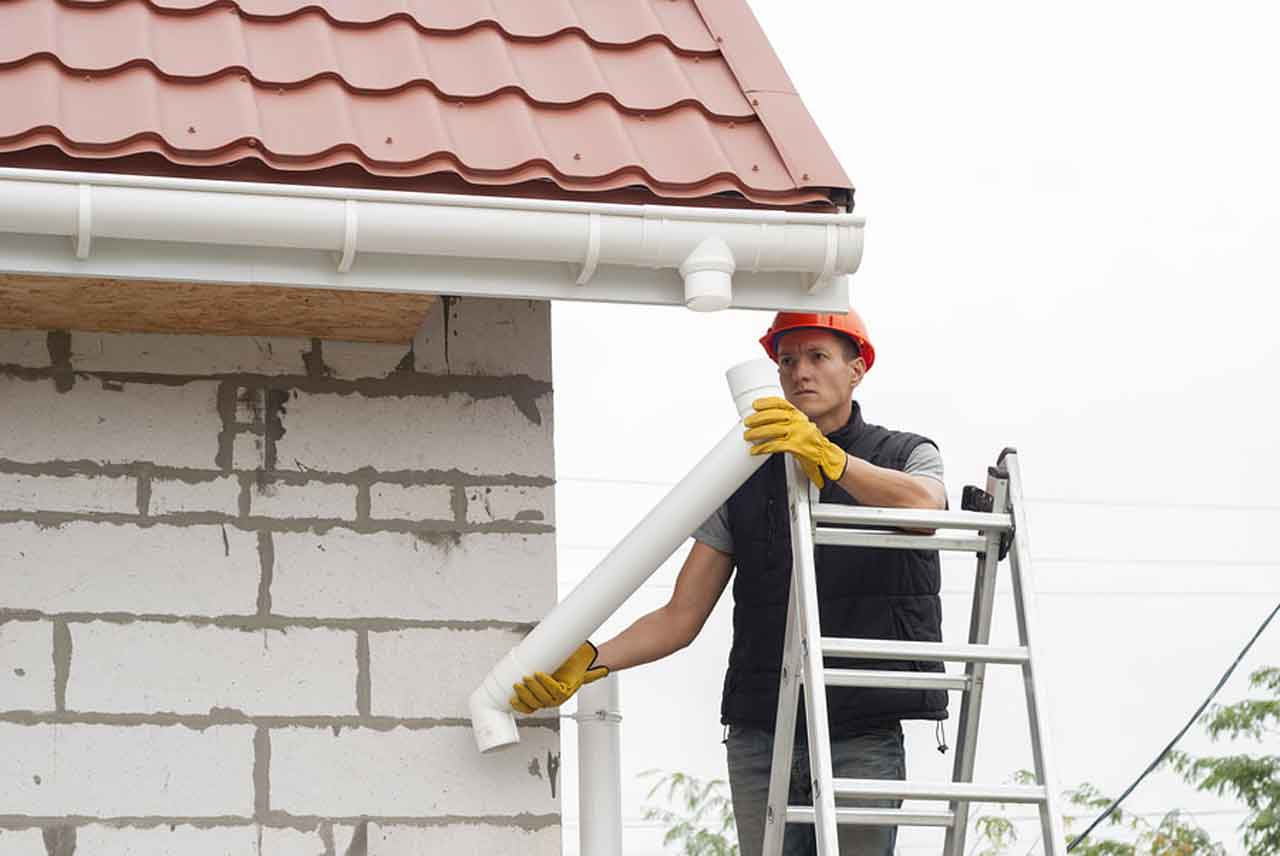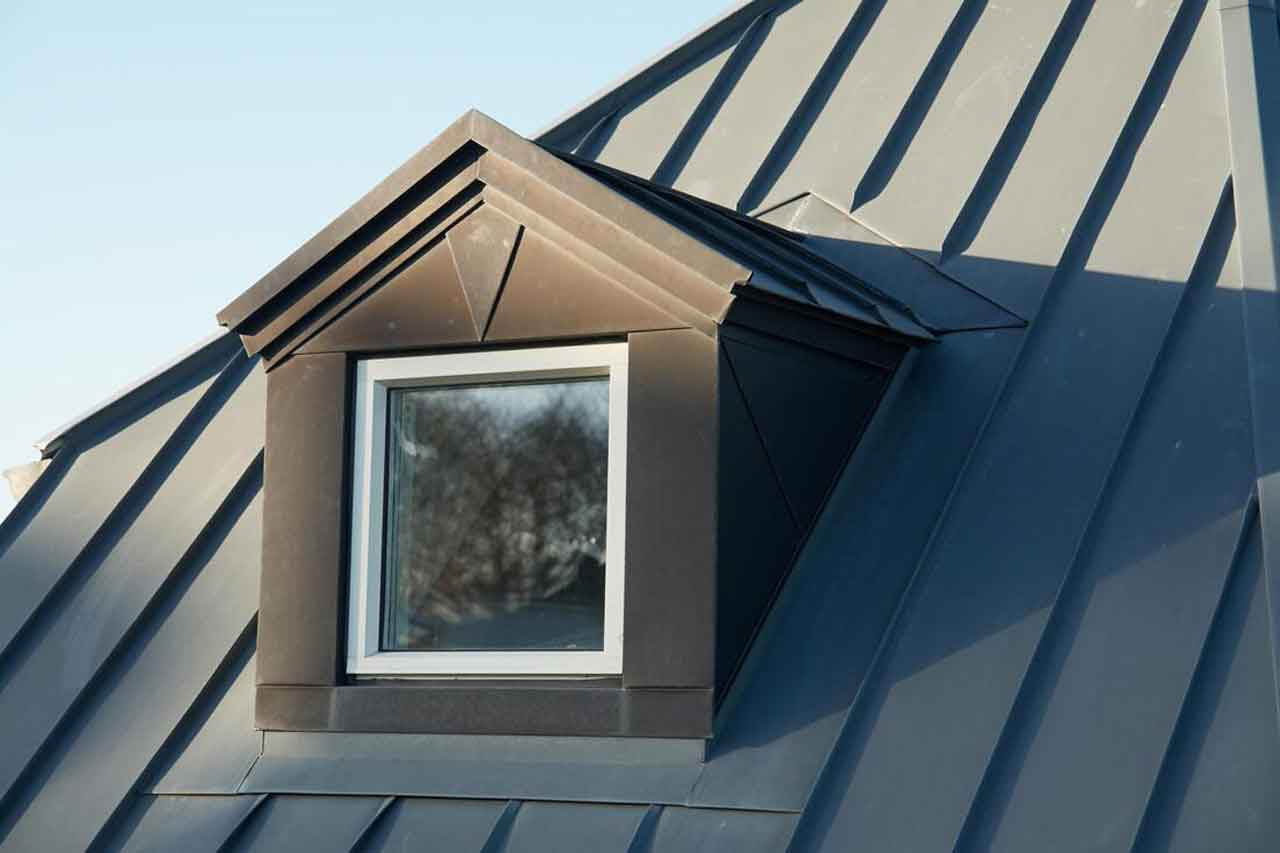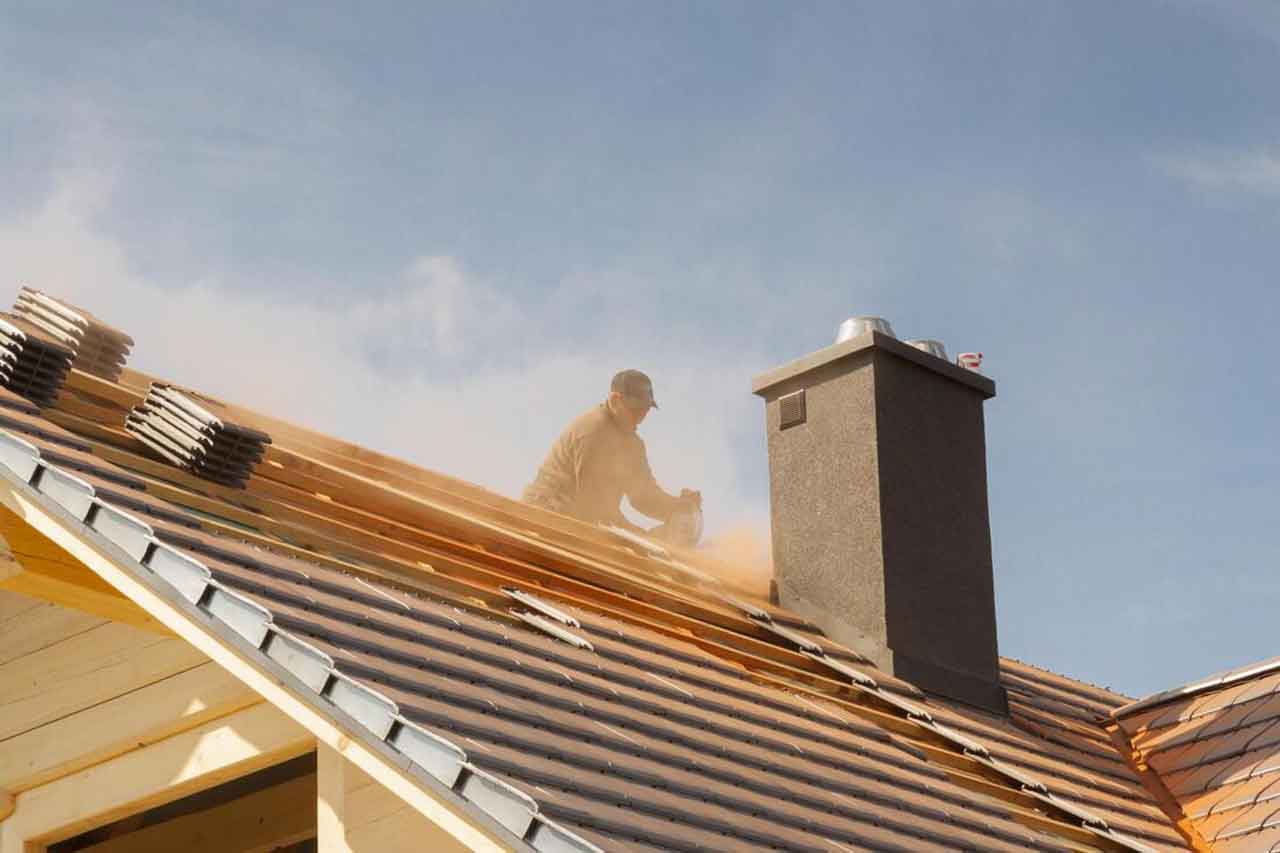 Mission Statement and Company Vision
Why Is Residential

Roof Replacement

So Important?
---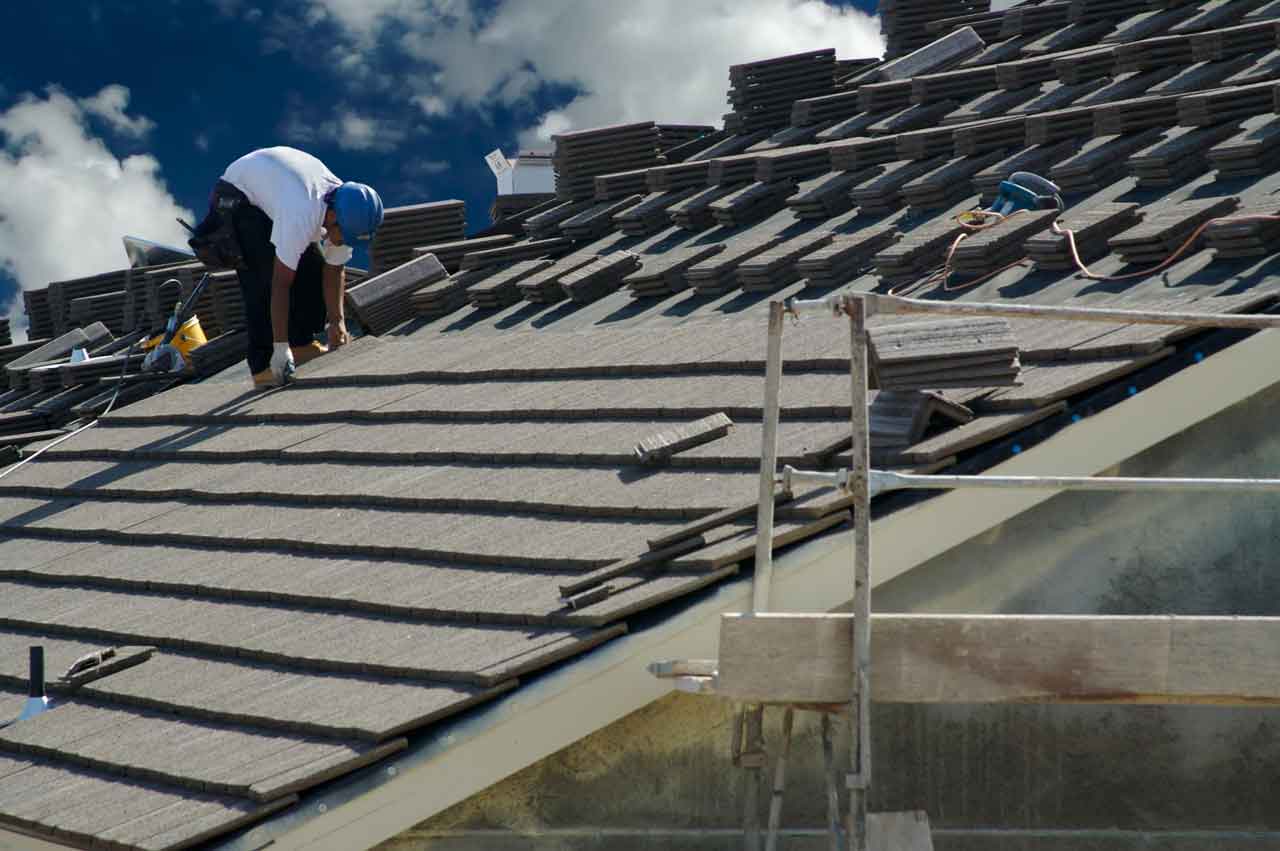 While today's roofing shingles have come a very long way in terms of quality and lifespan, they still don't last forever unfortunately. Over time, roofing shingles begin to degrade due to the elements, mostly UV rays and rain. This causes the asphalt shingles to deteriorate and even come loose, allowing water to seep beneath the roofing system itself and damage the underlayment and sheathing. And if allowed to continue, water will cause major damages to your home, causing mold and rot within your attic and wall studs. Staying ahead of the troubles caused by old roofing is paramount in keeping your home protected. This is when it's time for roof replacement.
If you are living in an older home, there is a good chance that you will need a roof replacement sometime soon. Oftentimes, overhanging limbs can damage your shingles and underlayment as well as sheathing. To avoid this, it's best to call your local tree service company. The roof is one of the most important parts of your home, so it's a good idea to keep it looking good for as long as possible. Unfortunately, it's not always easy to tell when your roof needs replacing or repair. A leaky roof can create dangerous situations in your home. In addition, a leaking roof may not be the most visually appealing thing in the world. Therefore, if you notice any worrisome signs regarding your roof, it's time to call a roofing professional to come out and assess it for repair.
If you're not sure whether or not your roof needs repairs, you should get a professional opinion before deciding to tear it down and replace it with a new roof. The pros can save you money by performing repairs instead of having to completely replace the roof and all of its sections. This can be quite a bit cheaper than tearing everything out and starting from scratch. Plus, it guarantees that your home won't suffer from leaks and other problems brought about by a leaky roof.
Roof replacement is usually accompanied by roof leak detection, which occurs when a water leak in the roof causes moisture to get into the building. Most roof leak problems can be traced back to a few main issues: deteriorating roof materials, a leaky roof, or possibly molds or damp attic. Leaks can be very difficult to detect, since they often go unnoticed until it's too late. Sometimes, leaks are caught during routine maintenance, but by then it's too late to make significant repairs. That's why it's very important to catch roof leak problems as soon as possible so that you can prevent further damage and costly issues. Roof replacement isn't complete without addressing leaking gutters. Although gutters are relatively inexpensive parts, they are very important for keeping the rain off of your home and for preventing roof leaks. Gutters collect water from the roof and channel it away from the home so that it doesn't get in the walls or the foundation. Without gutters, your home would be flooded, damaging everything inside of it, as well as damaging your foundation.
Many times, it's not easy to determine if your roof replacement needs to be repaired due to leaks or if your repairs are enough. Homeowners often assume that any leaking will fix themselves, but that's rarely true. There are many reasons why leaks can occur, including missing roof tiles, a faulty flashing, or a faulty step seal. If you suspect that your home has any of these issues, you should contact a local roof repair company to discuss full roof replacement versus simple roof repair claim. When you call a roofing contractor to discuss full residential roof replacement, you should have a variety of options available. If your roofing contractor can't repair your leak, he or she might be able to replace the damaged tiles or shingles with ones of similar color. Sometimes, all you need to do is replace one or two tiles, depending on how extensive the leak is. Other times, you might have to replace the entire roof. A qualified roofing contractor can determine exactly what needs to be done, and he or she can help you through the entire process. This way, you can focus on other issues, like completing repairs to other areas of your home.
Some homeowners don't want to wait until their roof repairs are finished before they start making improvements. That's a perfectly understandable reason, but it can actually make things worse. Instead of contacting a local roofing contractor right away, you might want to take some time first to think about what you need done and who you need to contact in order to get the job done right. Taking some time to think about it ahead of time can make things easier down the road, so it's a good idea to at least put the ideas into consideration before contacting a roofer.
It's also important to realize that a leaking roof doesn't always mean that you're going to have to replace everything. Sometimes, simply replacing the damaged tile or section of roofing may be enough. In other cases, it's possible to fix the leaky roof with sealant, drywall tape, or hot mopping the area. It's important to remember that in many instances, leaks can be solved without any extra effort, so it's a good idea to leave the job to a professional if at all possible.
Key Things To Consider Before You Begin Your Roofing Project
---
There is a lot of work to be done when it comes to the actual installation process for roofs in Chesapeake. Most people do not realize that this can actually be a rather difficult process. If you own a home or rental property in Virginia, you need to be aware that there are some things that you will need to be able to get handled in regards to this project. No matter if you are going to be working with a company in the area or if you are going to be handling the entire installation process on your own, you will want to be aware of the important steps that need to be taken here. For example, if you have trees overhanging your roof, you may need to hire a quality and reputable tree removal company in Chesapeake VA to clear specific tree limbs and perform other tree removal service.
Many businesses are trying to cut costs by choosing to work with metal roofs instead of natural materials. It is possible to save a significant amount of money on the installation of Virginia metal roofs by hiring roofers in Chesapeake. Because of the cost associated with building new roofs in Virginia, many businesses are choosing to go with this option. They will save money in the long run by avoiding having to replace the same roof multiple times. Since many metal roofs in Chesapeake are highly durable, they can last for decades and can provide your business with a cost-effective way to provide new roofs for your business on a regular basis. Many homeowners in Chesapeake are finding that they are in need of roofers because of problems with their existing roofs. Some of these problems include leaks, sagging chimneys, and missing shingles. Virginia roofers in Chesapeake will be able to repair these problems quickly and effectively so that your home does not have to face the issue of winter rains or snow storms. If left undetected, these problems can result in further damage to your home. In order to keep your roof in top shape, in many cases, it is necessary to contact a licensed roofer for periodic maintenance.

Roofing contractors in Chesapeake can help you with any problems that you have with your roof, whether it is a simple repair or a problem that has developed into a larger issue. These professionals can also help you find the right contractor to help with the installation of new roofs. With so much to choose from, and so much competition, choosing to call a professional roofing company will help you achieve a beautiful and affordable roof for your home.
Top 10 Frequently Asked Questions
What Sets Our Roofing Company Apart From Other Roofing Companies in Chesapeake?
---
Roof Chesapeake was started because we noticed an ever-growing demand for top quality roof replacement in Chesapeake and Virginia Beach, and our local homeowners had very limited options to find a quality roofing company. And after doing a little investigating of our own, we realized that there was always a piece of the puzzle missing from these "roofing contractors." Maybe they promised a speedy installation, only for the homeowner to find shingles in their yard after the next storm. Or maybe quality installation was their forte, but with terrible customer service and no warranty to speak of, the customer was left disappointed.
At Roof Chesapeake, that will always and forever be entirely unacceptable. Our customers come first. They have to. Some companies hear that phone ringing off the hook with potential customers and begin to take it for granted. They don't mind upsetting a customer if there are three more waiting to replace them. We disagree. At Roof Chesapeake, our customers are the very backbone of our entire operation. They are the cornerstone of everything we do and the testimony to our success. We don't just employ skilled roofers and laborers. We employ on-site customer service agents ready to answer any questions or concerns the homeowner may have.
We offer the best warranties in the business. Quality is the foundation of everything we do. It's what our name was built on. So if something is not right, we make it right. And that customer is our first priority. Even if we did everything right, but the customer still isn't happy? We're always going to come to the table to exhaust every solution possible to gain our customer's satisfaction.
"Our warehouse roof begun to leak after a few days of rain. The leak was minimal but could have begun to spread quickly. Luckily, Roof Chesapeake didn't give the leak a chance to spread and was at our property quickly. No leaks to report since!"
– Geoff G
"My gutters had become worn and old – I don't recall ever having changed them. It is not something that I typically think about doing, so I wasn't sure how to go about getting them replaced. I found Roof Chesapeake, who were extremely helpful and got them up in no time"
– Margery T
"My husband and I were renovating and wanted a classic Dutch finish for our roof. The lovely team at Roof Chesapeake helped us choose the perfect materials for the roof and did an outstanding job. We are definitely happy with the service we got and would recommend them to anyone."
– Tina M
Our Trusted Partners
---
Our Virginia Partners
For customers looking for the best stamped concrete, check out Pro Concrete Harrisonburg. To find the best in water heater repair, call the experts at Absolute Water Heater Repair of Harrisonburg.
Contact Our Team Today
We love what we do, and we love to help our customers in any way necessary. We would love to hear from you and begin work with you on your roof – be it commercial or residential. We want to hear from you and find out about your roofing, gutter, waterproofing, and maintenance needs for your roof! So contact us today. Given the chance, we would aim to comprehensively service your roofing needs at a rate that will leave your pocket feeling full and your roof sturdy!